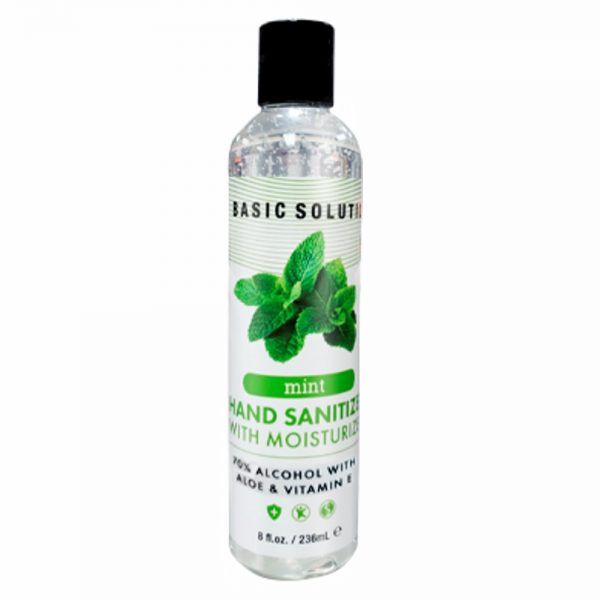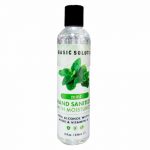 Hand Sanitizer Mint Scented 8oz.
$11.00
Hand sanitizer with moisturizer
Description
The Basic Solutions Hand Sanitizer is a powerful sanitizer with 70% ethyl alcohol.
All Basic Solutions Hand Sanitizers are made with moisturizer, leaving your hand clean and soft. Made with aloe & vitamin E
This 8oz bottle is Mint scented.
Get this item at no charge, see the Free With Purchase tab.