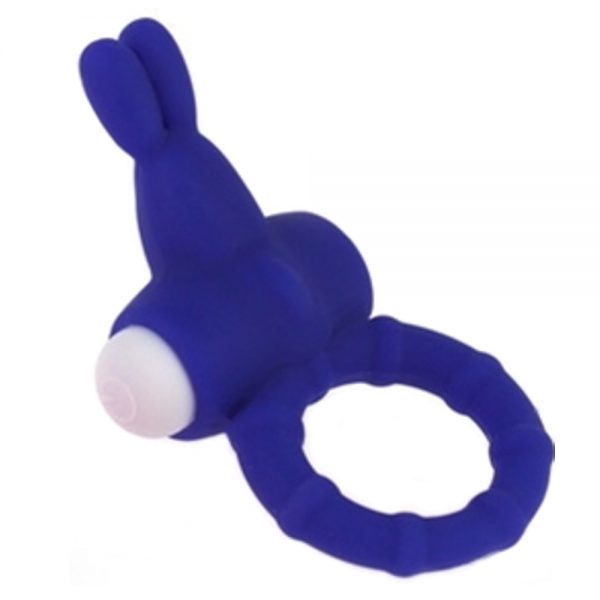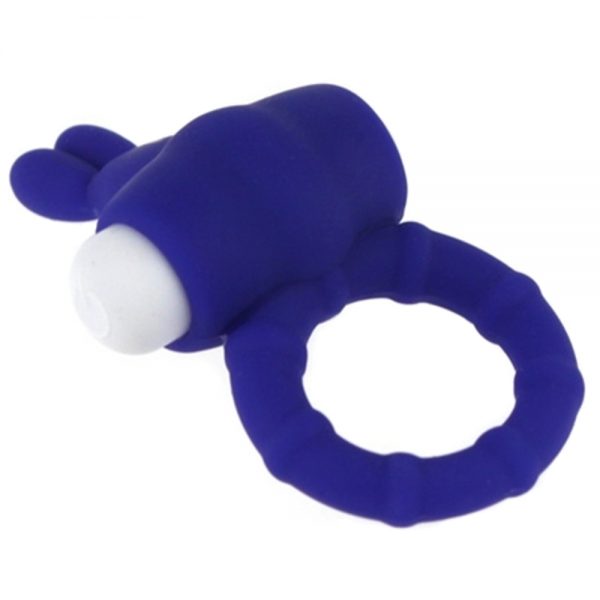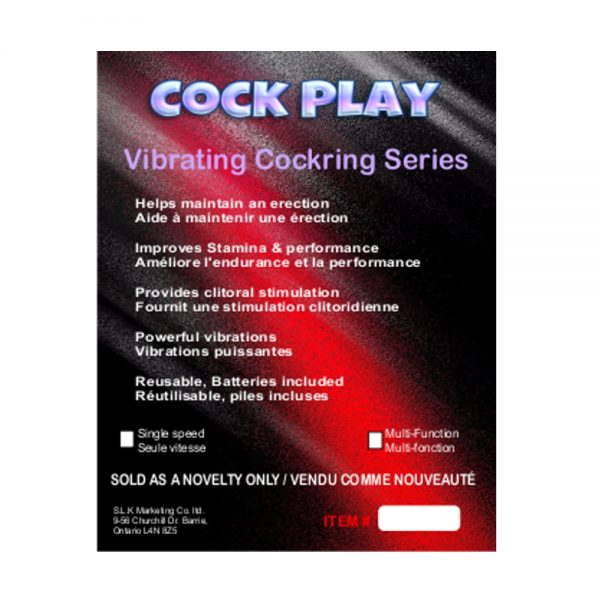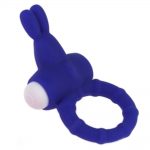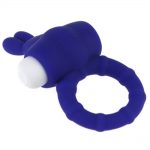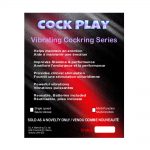 Silicone Rabbit Cockring Closed Ear Blue
$20.00
Quality Vibrating Silicone Cockring
Description
Silicone Cockrings by "Cock Play" industry leaders in quality cockrings. This powerful rabbit vibrating cockring features an closed ear concept.
The closed ears provide a more direct vibration right where you need it most.
Made from body safe silicone material which feels smooth and soft against your skin.
Batteries are included with this one.
#59990-3