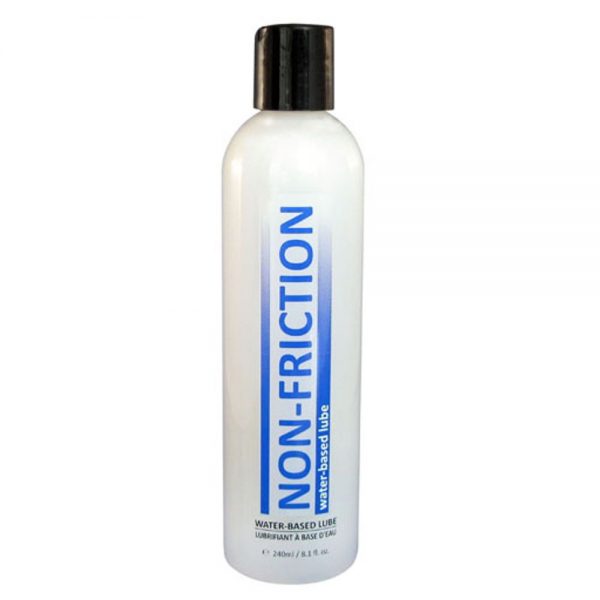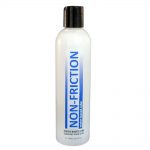 Non-Friction Lubricant 8oz.
$26.00
A great long lasting non-friction lube
Description
The non-friction lubes are a hybrid style lubricant. The silicone ingredient "dimethicone" make sexual activities much more slick and longer lasting. For those who love the feel of a silicone lube, but could do without the runny, watery aspect, non-friction lube will be your new choice of lube from now on…guaranteed.
Non-Friction Lube is
– Glycerin-Free
– Made with only food-grade preservatives
– Paraben-free
None of the ingredients are derived from animal sources.
Non-Friction is a water-based lube that contains the silicone ingredient dimethicone.
It is latex-friendly but may react with some silicone toys. Before using Non-Friction with your favourite silicone toy, please do a spot-test on the bottom or base of the toy.