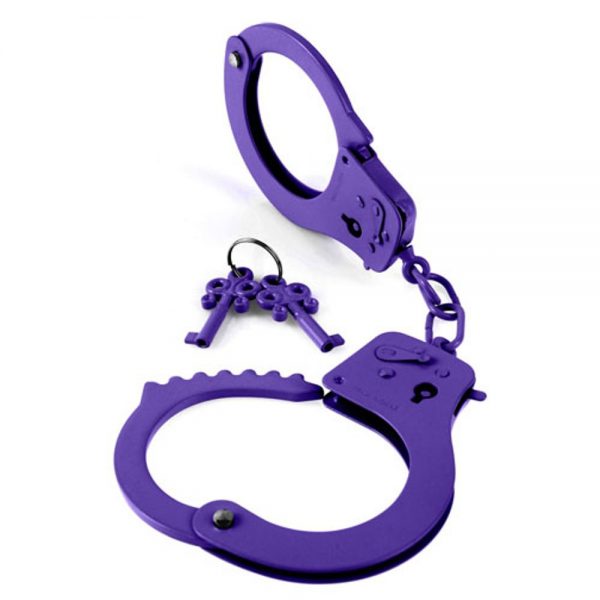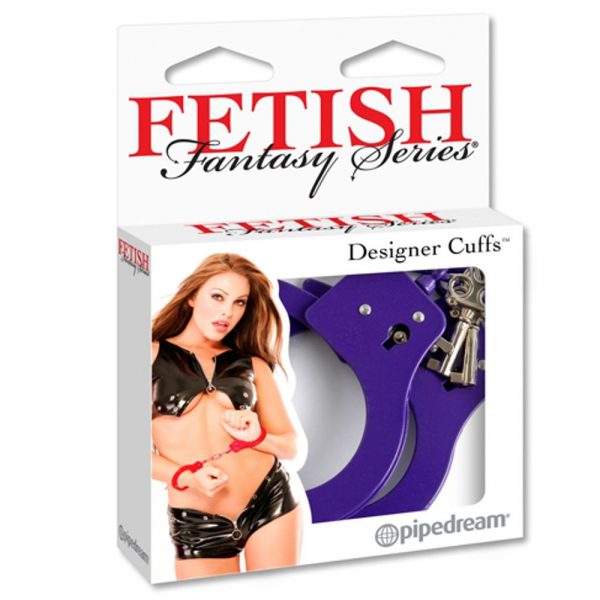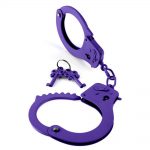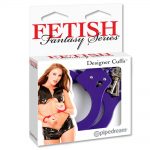 Designer Metal Cuffs Purple
$15.00
Description
This classic bondage accessory is a must-have for deviant desires, and a great tool to discover new ways of enjoying your bed's headboard!
You'll want to play "cops and robbers" all night long as soon as you feel the kinky kiss of real metal cuffs on your wrists!
Two keys are included for locking up your lover tight, and this designer pair also features an eye-catching colorful metallic finish for a stylish touch.
Color: Purple Metallic
Material: Metal Special