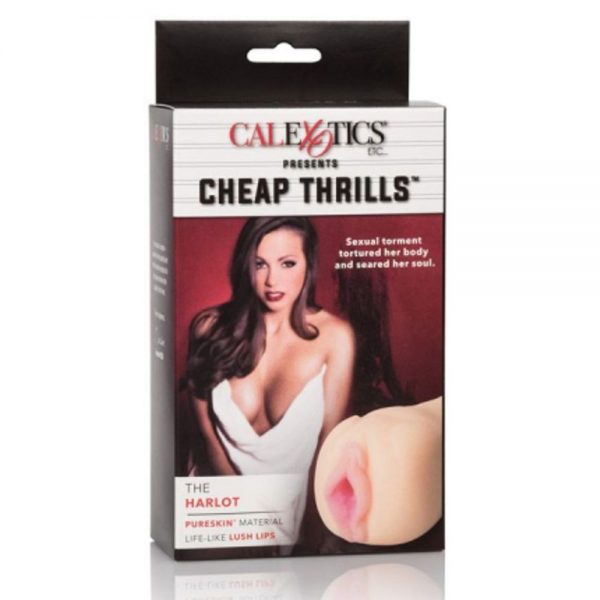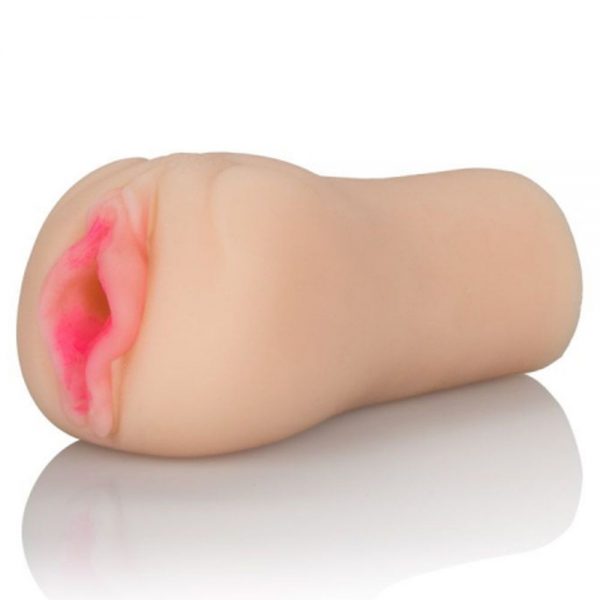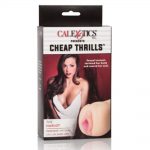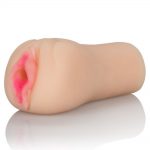 Cheap Thrills The Harlot
$20.00
The Harlot, a super tight stroker
Description
The Harlot is here to indulge you in thrilling wet dreams with a toe-curling finish every time. The super tight stroker sleeve's textured chamber and life-like stimulation creates an instantly gratifying pleasure experience every time you slip inside. You can expect truly explosive results while the Harlot teases you with realistic feeling and anatomically correct suction chamber.
Whether you're traveling or indulging in a playful fantasy with your lover, the Harlot will work hard to ensure every inch of you receives ultimate satisfaction. Your first time with this silky, super tight sleeve will definitely not be your last, so look forward pleasure that is all about you time and time again. Amazingly life like design means the ultimate in sensual pleasure. With this deliciously silky, plush experience, you'll want more, and more.
A perfect fit is all yours with this stretchy and comfortable delight. Perfect look, perfect feel – almost like the real thing!
Dimensions:
4.75″ x 2.25″ / 12cm x 5.75cm 
Product Weight:5.6(oz) / 0.16(kg)
Color: Ivory